WILINE EMPLOYS FACEBOOK OPEN/R AS THE FOUNDATION FOR NEXT GENERATION NETWORK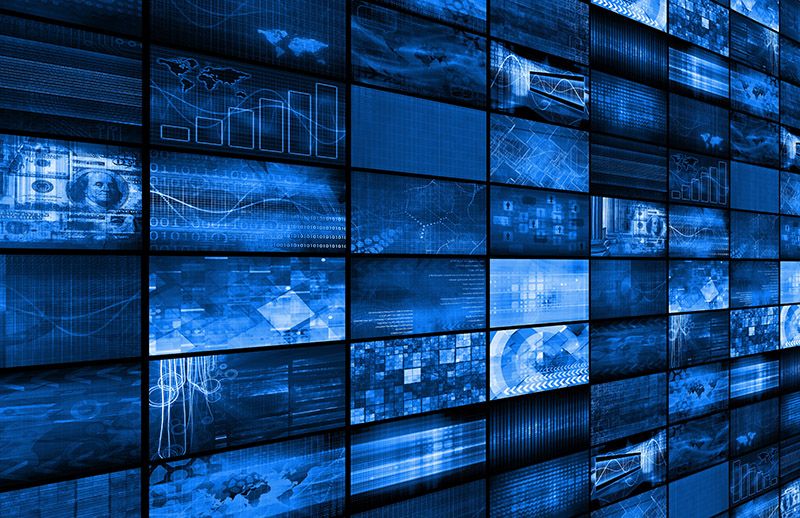 Redwood City, Calif. – November 15th, 2017 – WiLine Networks, a leading provider of business broadband, private-networking today announced that it has begun deploying access network hardware platform powered by Facebook's open source Open/R protocol software suite.
The newly introduced, highly-redundant, network module will be integrated into WiLine's existing in-building hardware platform. It seamlessly supports WiLine's existing services and more importantly provides a foundation for the next generation software defined networking / virtualization / security based services that WiLine has started to introduce to it's customers based on demand for security, reliability, application level visibility, ownership of remote-office inter-connectivity and control over cloud based services.
John McGuire (CEO of WiLine Networks Inc.) emphasised that Facebook's Open/R routing protocol was selected for multiple reasons including its applicability to highly-redundant mesh-networks (similar to that currently deployed by WiLine), zero-touch provisioning/deployment capabilities, ability to simplify network architecture, use of tried and tested technologies such as Thrift/ZeroMQ and ease of integration with centralized SDN network controller / monitoring systems.
"Open/R is allowing us to significantly reduce the cost and complexity traditionally associated with network infrastructure deployment. This platform allows us to virtualize our network in a way that was previously impossible. Facebook's decision to release the Open/R protocol into the open source community gives us greater visibility into the software that underpins our network and allows us to provide an extraordinary level of responsiveness and customer support. We have enjoyed working with Facebook on this project and will be sharing our experience in line with our commitment to the open source community."
Facebook developed Open/R as an extensible distributed network application platform in order to prototype and deploy new network applications much more quickly and reliably than previously possible. WiLine has used Open/R to overcome a similar challenge.